Homemade lemonades
Our restaurant offers refreshing drinks in the form of homemade lemonades that will delight your taste buds.
Really homemade lemonades?
Yes, we pick the fruit or herbs ourselves or buy from local growers and then cook the syrups here at the restaurant. No artificial dyes or preservatives.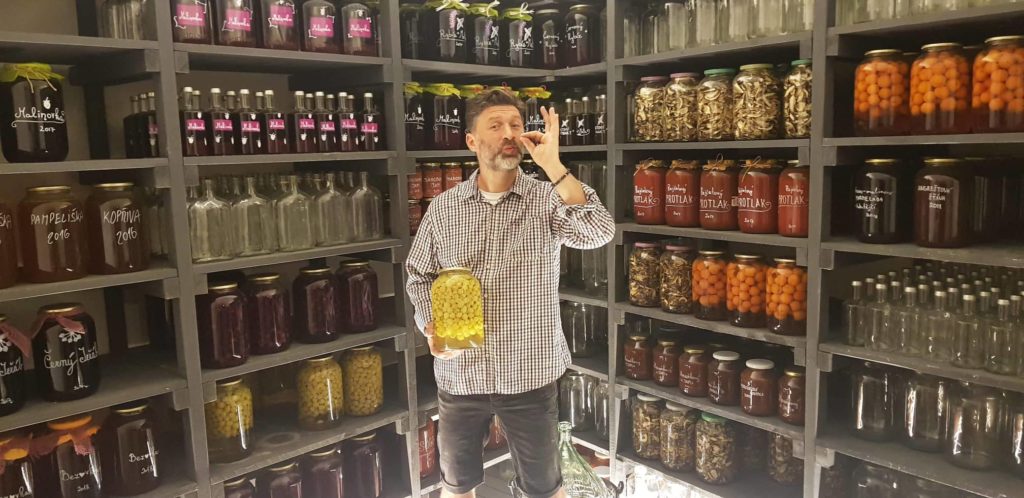 Compotes, plum jam, sugo, sauerkraut and other goodies!
We provide our customers with quality products that we buy from local growers and farmers. We make compotes, plum jam, juices, pickles, dried mushrooms and more ..
Stop and see for yourself.